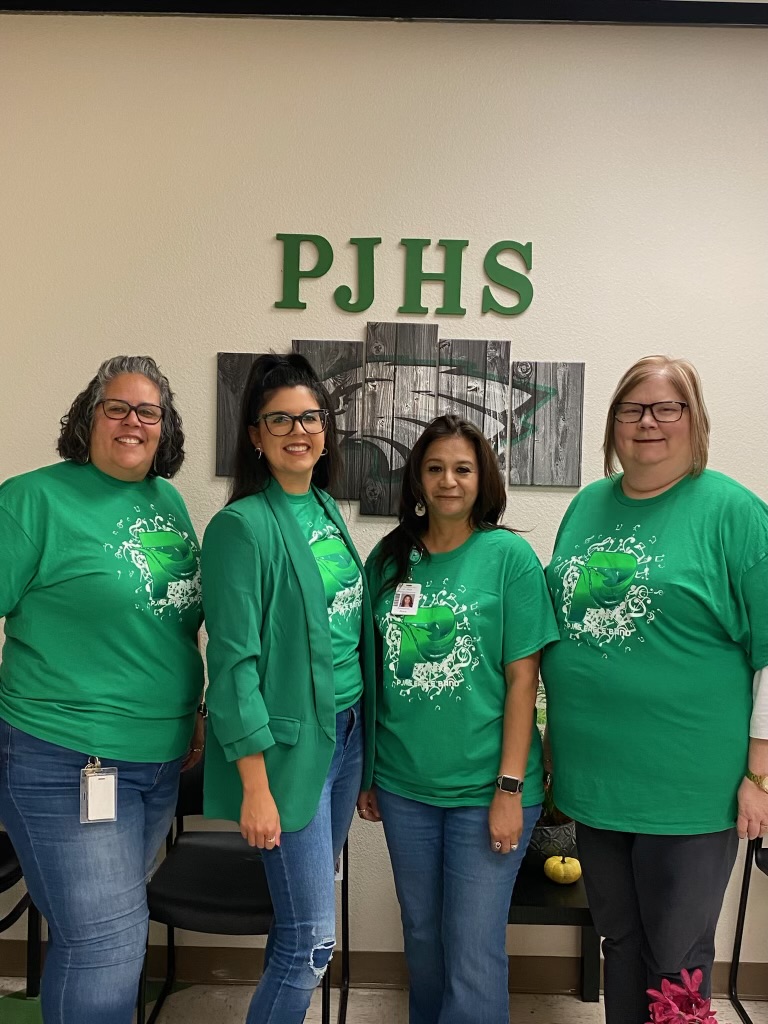 "The language of music is common to all generations and nations; it is understood by everybody, since it's understood with the heart. "
- Gioachino Rossini  
We having nothing coming up this month, just preparing for our Christmas Concerts!
December 1 - Symphonic Band at Merry on Main (Tree Lighting Ceremony)

December 5 - Concert and Symphonic Band's Christmas Concert

December 14 - Beginning Band Christmas Concert

December 20 - Students will be performing for 6th, 7th, & 8th grade lunch.
Colleen Solis:
cnsolis@pisd.us
Ismael Lopez:
ilopez@pisd.us
Sarah Yarnell:
seyarnell@pisd.us
Eduardo Solis:
elsolis@pisd.us
November Band Students of the Month