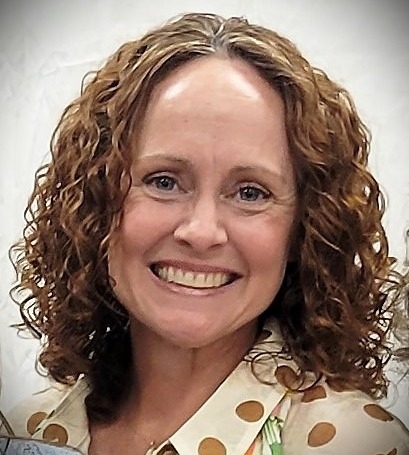 Dear Pleasanton Primary families,
I am honored to serve as the principal of the Primary campus and thrilled to begin this 2023-2024 school year with you!
This will be my 20th year in education, and my 19th year with PISD. I am originally from San Diego, CA, but Pleasanton has been my family's home since 2004. My husband and I have four boys who I am proud to say are all Pleasanton graduates. It has truly been a privilege to live and work in this community where parents, students, and Pleasanton ISD staff care for each other and strive to build positive relationships that support both academic learning and social/emotional growth. I am passionate about education and the children of this community. Pleasanton Primary gets to set the stage for students to develop a love of learning that will carry them through their years in PISD and far beyond! What a blessing it is to be able to impact the youngest hearts and minds in a way that will set them on their educational journey.
This year, the motto across Pleasanton ISD is Engage, Inspire, & Empower… #bettertogether. Pleasanton Primary teachers and staff are committed to engaging students in relevant, meaningful learning; inspiring students to strive for greatness and dream big; and empowering students to take ownership of their learning and their future. As a professional learning community, we recognize that we are #bettertogether. Through our partnerships with parents, community members, and our PISD family of educators, we can ensure students achieve high levels of success in all aspects of their lives.
Please know that my door is always open, and I welcome any and all conversations that may benefit our students. I have high expectations for this school year and look forward to collaborating with you as we work to provide our community's children with the very best education.
Sincerely,
Donna Minniear