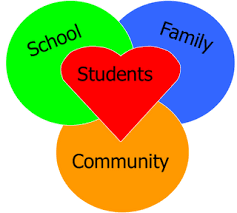 Counseling services offered at Primary include individual counseling, and small group counseling – both offered by parent or staff referral. Classroom guidance lessons are also an integral part of services offered and focus on seven specific areas (as outlined by the Texas Comprehensive Guidance and Counseling Program) which include:
self-confidence development

social/emotional learning

decision making skills

self awareness/self regulations skills

Counseling can be provided to students who are exhibiting school behavior concerns, or who may need support due to crisis, trauma, or difficulty adjusting to a major life event (such as a death in the family, divorce or other loss). Please contact us at the Primary if you have questions about any of the services described here.