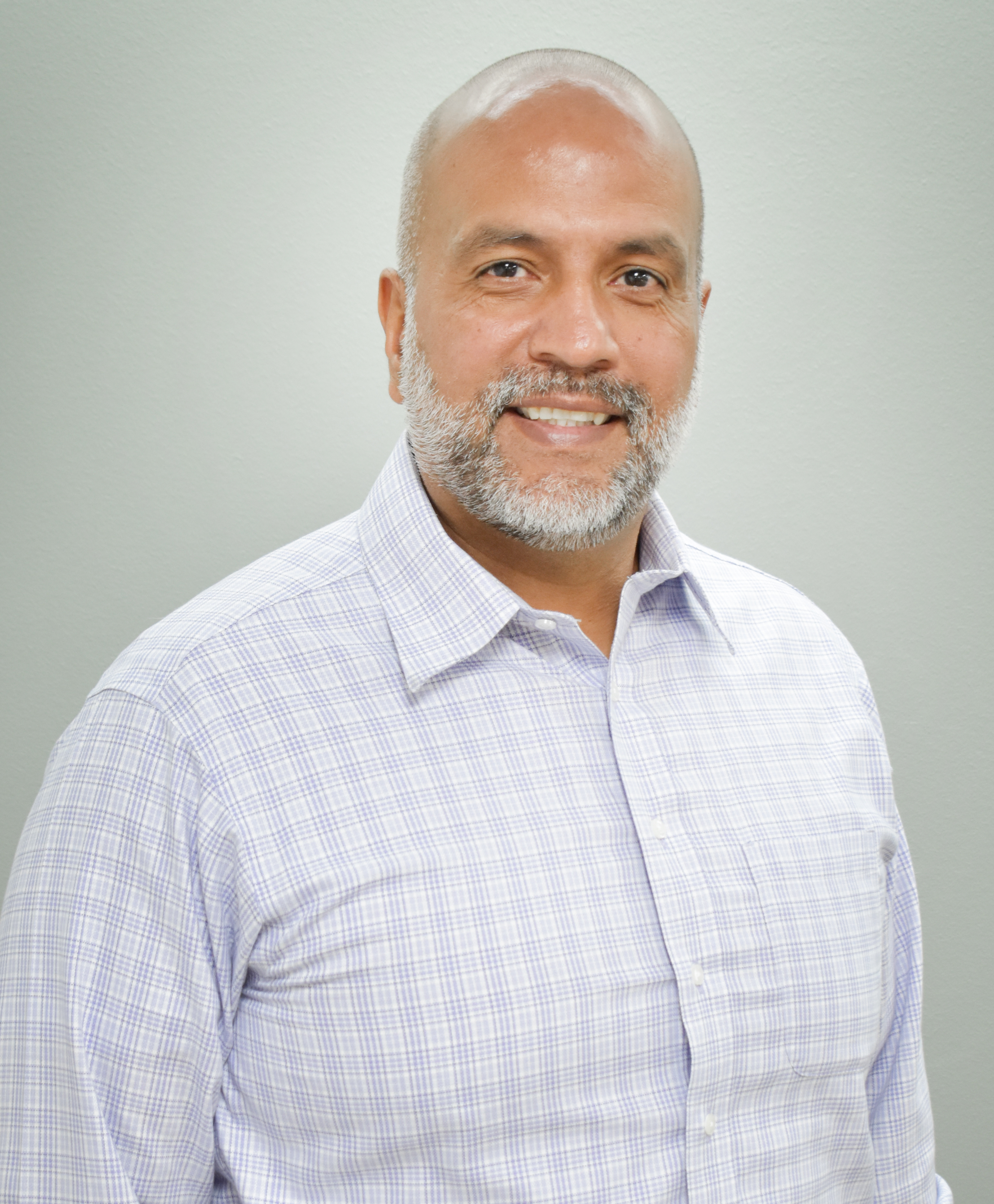 Greetings Pleasanton High School Parents!
As the principal of Pleasanton High School, I would like to welcome you to the 2023-2024 school year. I am excited about the journey we will experience with each other!
This school year, all 122 employees at the high school are committed to provide the best educational experience for your child. PHS has a great team of educators who will work together to fulfill our duty of educating all of our students! We will challenge ourselves every day, and have an attitude of gaining strength, courage, and confidence! Our students will need the best of us every day, and PHS will provide them with a quality, safe, and productive environment!
Every day our students will be greeted and treated with positivity, affirmation, respect, and appreciation. We will accept the challenge and responsibility of educating and empowering our students to believe in themselves about their classroom performance! I'm excited for our students, and the great things that they will accomplish this school year! We will embrace the high standards and expectations we have set at PHS, and the work will happen collaboratively for greater student success!
I encourage you to visit our campus and I look forward to meeting you at school events!
Sincerely,
Adam Portillo
Pleasanton High School Principal
Go Eagles!
Pride Pride Eagle Pride